These Best Online games are getting more popular in the world instead of physical games. The reason is social distancing in the Covid-19 period and residence distance. Just because you are physically away from your friends and family does not mean that you can't play with them.
Modern technological connect us to our beloved once via the internet. Now, we do not have to wait for summer vacation to hang up with friends and family. There is a heap of online games available on the internet that connects you to your friends by staying home.
8 Best Online Games 2021
1- Ninja Clicker
Ninja Clicker also Known as Click speed test or CPS test Game which consists a tool that measures your clicking CPS speed in a time span. You can also test your speed in Clicks per second, clicks per minute, clicks in 10 seconds and clicks in 100 seconds. But By default, your clicking can be measured in 5 seconds.
2- PUBG

Player unknown's battleground, or PUBG in short, is a very famous game among all aged group people. The game starts with skydiving and landing in the criminal zone. There you have to kill the crew members and save yourself from being killed.
There are many other tasks to do in the game, like collecting upgraded weapons and safety suits. Keep tracking the map to stay in the savviest zone. In this game, you can run, walk, swim, jump, sit and crawl according to the situations in the game.
The only drawback of PUBG is that it takes a lot of time to complete one –level as each level has a crew of 100 members on average.
This game is recommended for adults and younger.
3- GAME OF THRONES Game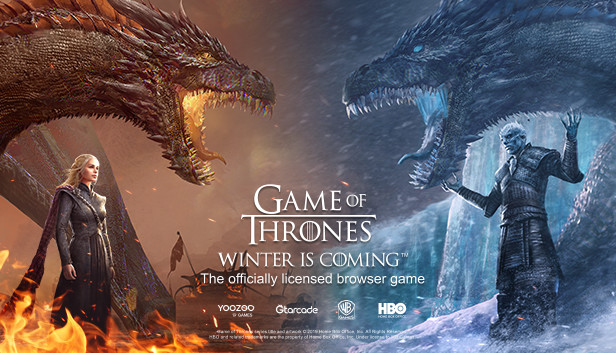 In short, it is known as GOT. Game of Thrones is an American TV series that is telecasted on HBO, and its first episode was launch in April 2011. Each year ten episodes are launched, and these episodes are known as season.
This game is played on PC and can be played online for free of cost. In this game, your task is to conquer the king's palace and accumulate the entire wealth and power. To attack the king of the throne, you have to start from a trim level and build a strong army.
You have the option to add famous faces from the franchise to your army. The famous faces are Arya stark, Jon snow, etc. This game is highly recommendable for youngers who are energetic and eager to become the king of the throne.
4- Fortnite
Millions of people are playing this game. The Fortnite game offers you lots of challenges to overcome. They will fight against different creatures like zombies.
The game ends when only you and your group members are alive, and the rest of all the creatures are dead. Fortnite game is suited for all age members who can handle the gun and shoot out the creatures.
This game is free to play on P, Xbox, PS4, Switch, and mobile. So what else are you demanding.
5- Dead by Daylight
After nearly five years, Dead by Daylight stands tall as one of the best. It takes on an asymmetrical multiplayer there. It's a slasher movie-inspired premise, where one person is a monster killer.
The killer sucks and slashes a team of four survivors before they can escape. It recreates the tense arc of a horror movie with an escalating back and forth pretty reliably ends in a thrilling chase to the exit.
The game's competitive horror concept strikes an incredible balance between two very different but compelling play styles. Whether you are the unpredictable killer or one of the elusive survivors, each match feels like a mini horror movie.
The thrill of the chase and the threat that even the best laid out plans can go awry. Keep dead by daylight burning bring even after five years of thrill kills. If you are looking to get into dead by daylight, check out its teasers.
6- Stronghold kingdom
This is free to play online medieval strategy game in the spirit of a stronghold crusader. Players start searching the country and location before start creating their castle and village.
Players can take part in warfare between houses flourish through trade and commerce peacefully.
Rise castle or engaging in political intrigue. There are many goals in the kingdom. Players are assigned. The quest to complete, achievements to unlock, and there is even a glory race to take part in.
All these things get more manageable when you work as a team. Some are keen to help you, but others are just waiting for their chance to strike.
7- Tetris 99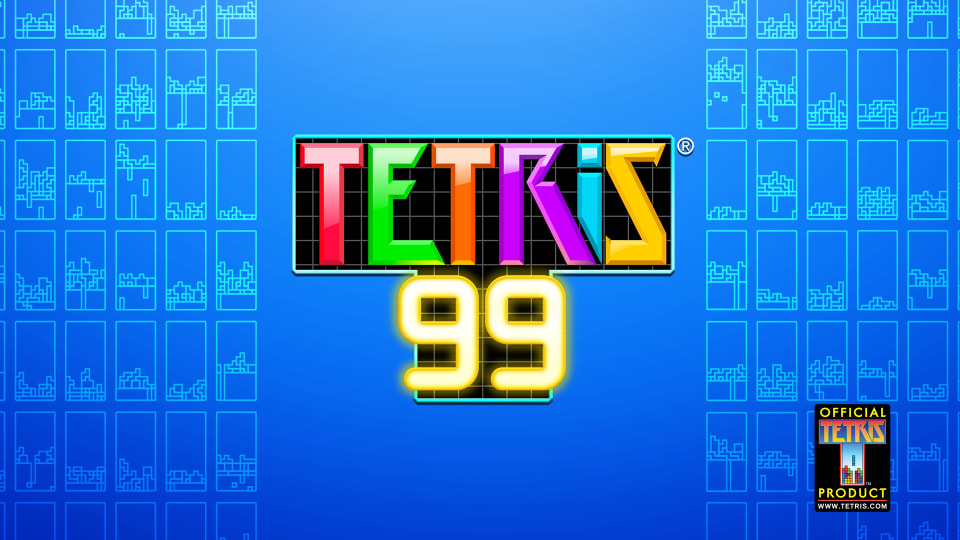 Tetris is one of the best online multiplayer games in recent years. It is an onslaught of gray garbage blocks piling up onto the screen.
Sometimes it is fine, and the correct sequence of movements mixed with a bit of luck. It means you can return the grid to an excellent orderly structure. Other times the garbage is too much for all but the godliest of Tetris players.
All that remains is a gray dumpster and an early exit from this frantic, pulse-racing spin on one of the best online games of all time.
8- Minecraft
Minecraft is available on the Xbox, and the transitions have mostly been great ones. This is played by eight members of people on the same page. They can build and grow their imagination scenario to it.
It tends to turn your children's views about building, creating homes, and construction engineers. This game highly recommendable for parents to play with their children's to boost their capability and spend golden time with them.